The thing I love about freelance illustration: the freedom to work almost anywhere.
I'm finished my stop-motion contract. During my second week off I was given an illustration assignment by The National Post. I'm so happy I was able to take the work with me for a week on Georgian Bay. I've discovered there's nothing so nice as earning a pay cheque drawing in front of a fire, surrounded by stark and lovely scenery.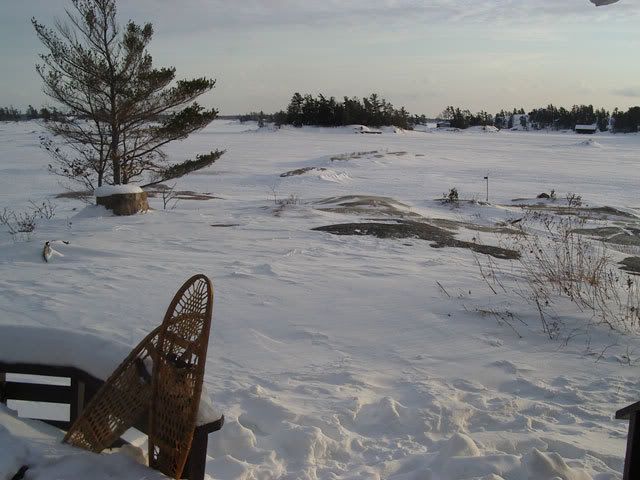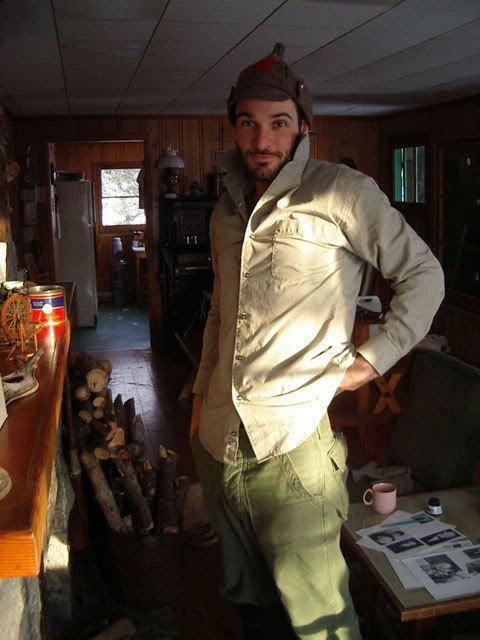 The 12 illustrations were published today on the front page of the Arts and Life section. Here're my favorites:

While up there I also did some more caterpillar drawings, and scribbled plenty in my sketchbook.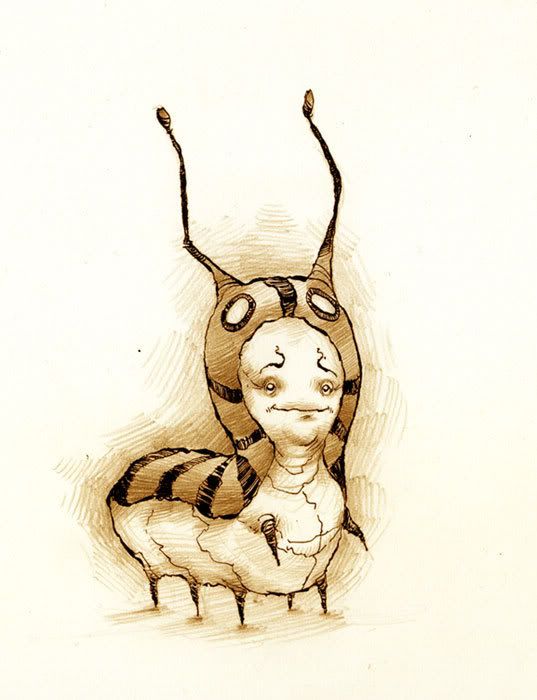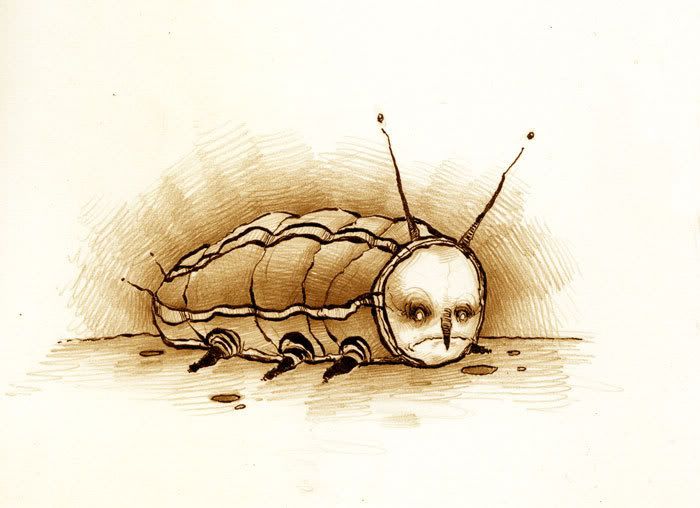 I'm starting in on a new animation project today. Once that's done I'd really like to take a month or two in Europe, and then I think I'm very seriously inclined to make an attempt at doing nothing but illustration. I'm hoping it all falls into place as easily as things have over the past few months.